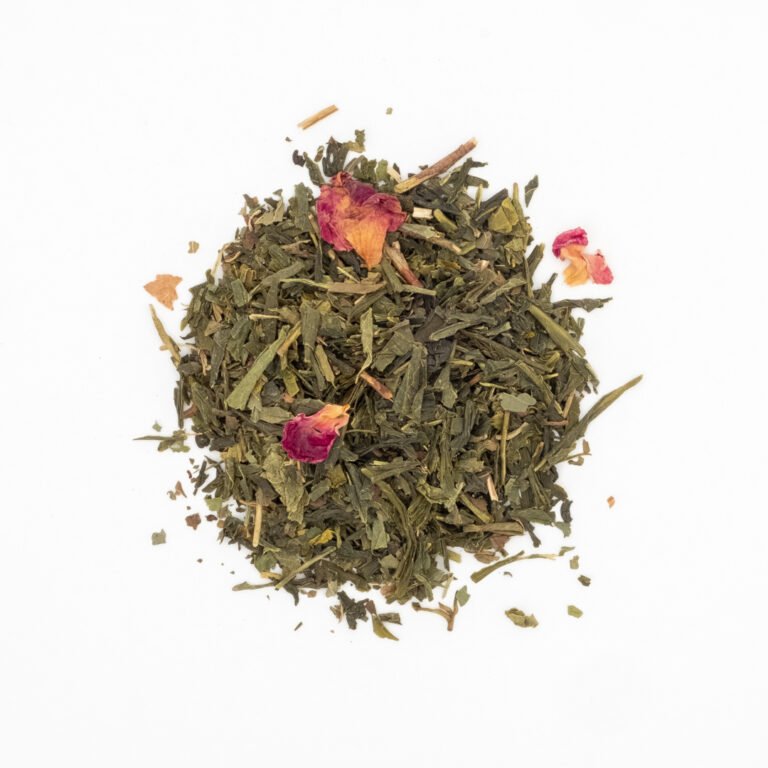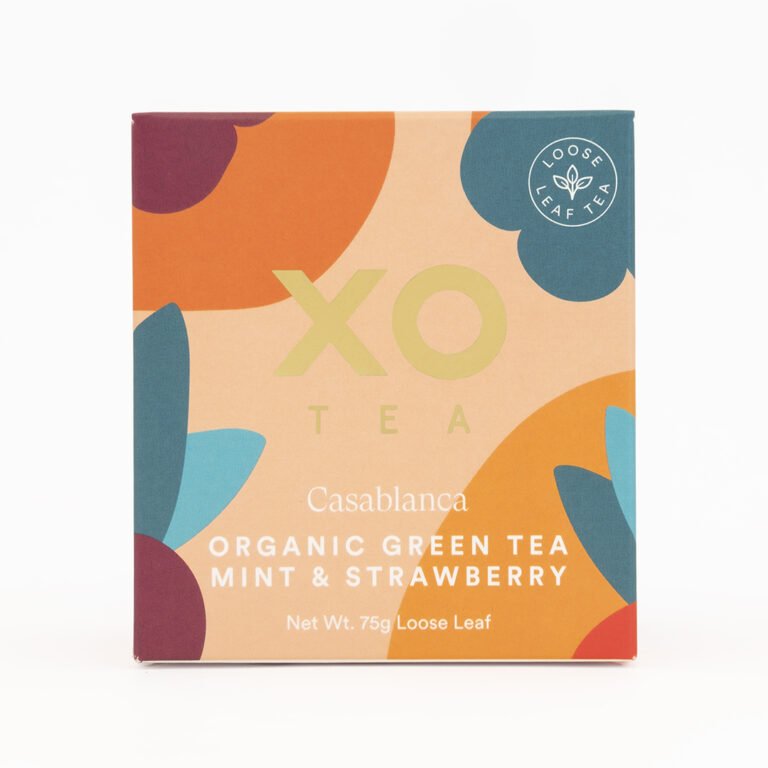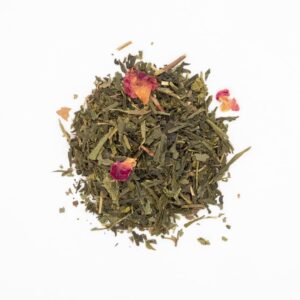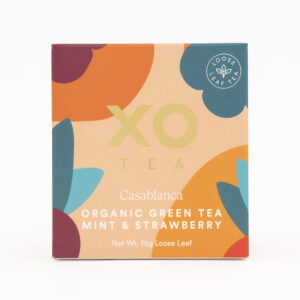 Green Tea, Mint & Strawberry Certified Organic (Casablanca)
$13.00
CASABLANCA
Casablanca is an easy to drink, low bitterness blend. Packed full of minty strawberry flavours, like all green teas, this smooth blend is a natural antioxidant, which may aid in keeping cells healthy.
Loose Leaf Gift Box (75g)
Taste Smooth, with no bitterness and a strawberry mint flavour
Ingredients Organic green tea, organic spearmint, organic peppermint leaf, natural flavour, organic rose petals.