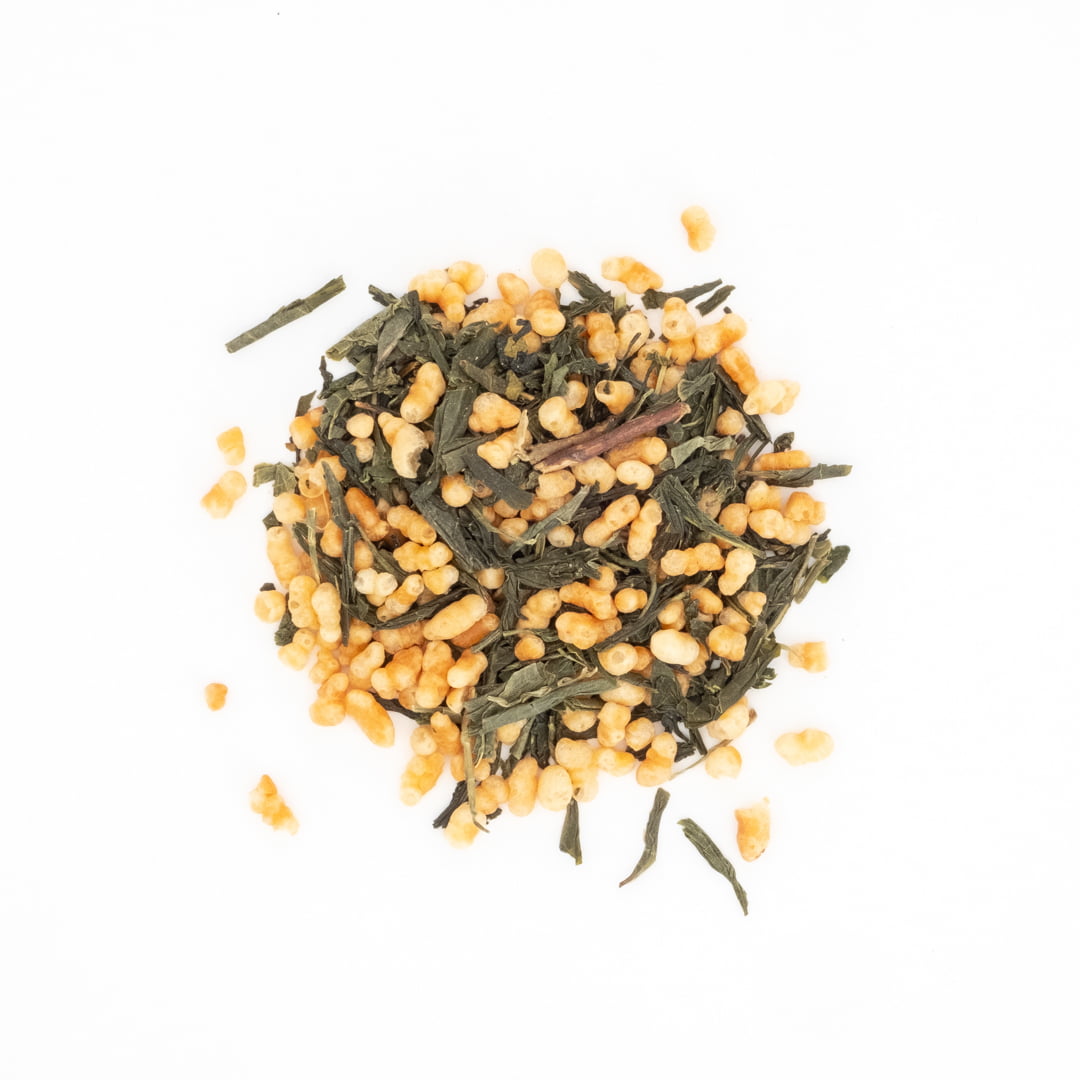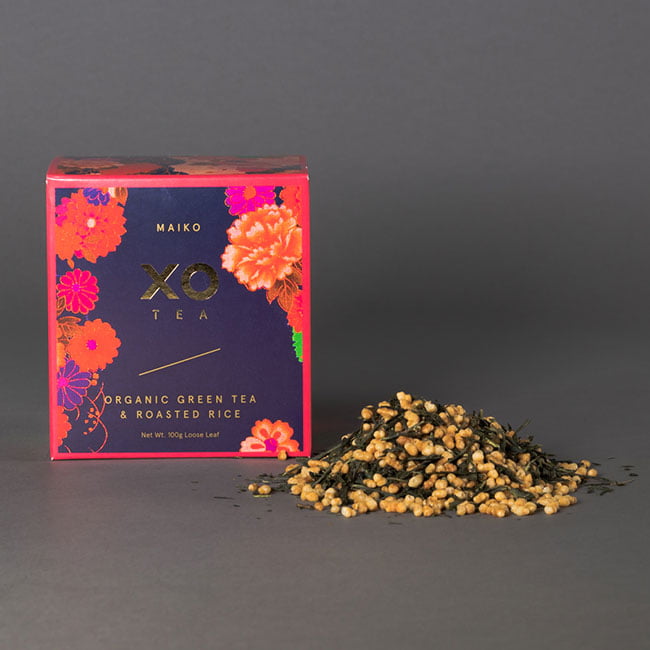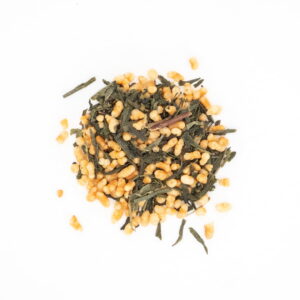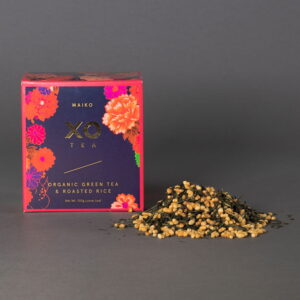 Roasted Rice Green Tea Certified Organic (Genmaicha)
$13.00
Roasted Rice Green Tea Certified Organic (Genmaicha) – This tea, traditionally known as Genmaicha, is a blend of light and fresh green tea and roasted brown rice. This blend was originally made to reduce the price of tea so that more people could afford it. Now, its extremely popular all over the world due to its unique flavour and it's an enjoyable every day tea all over world.
500 serves/kg
Origin – China
Harvest – June
Taste Wholesome with a warming roasted flavour
Ingredients Organic green tea, roasted rice
Why Choose Organic Tea? – Certified Organic teas and herbs are grown for a minimum three year period without using any harmful synthetic chemicals or pesticides. Enjoy knowing you are choosing the best for your body.
Brewing

1 tbsp (2.5g)

200ml

90

5 mins


hot