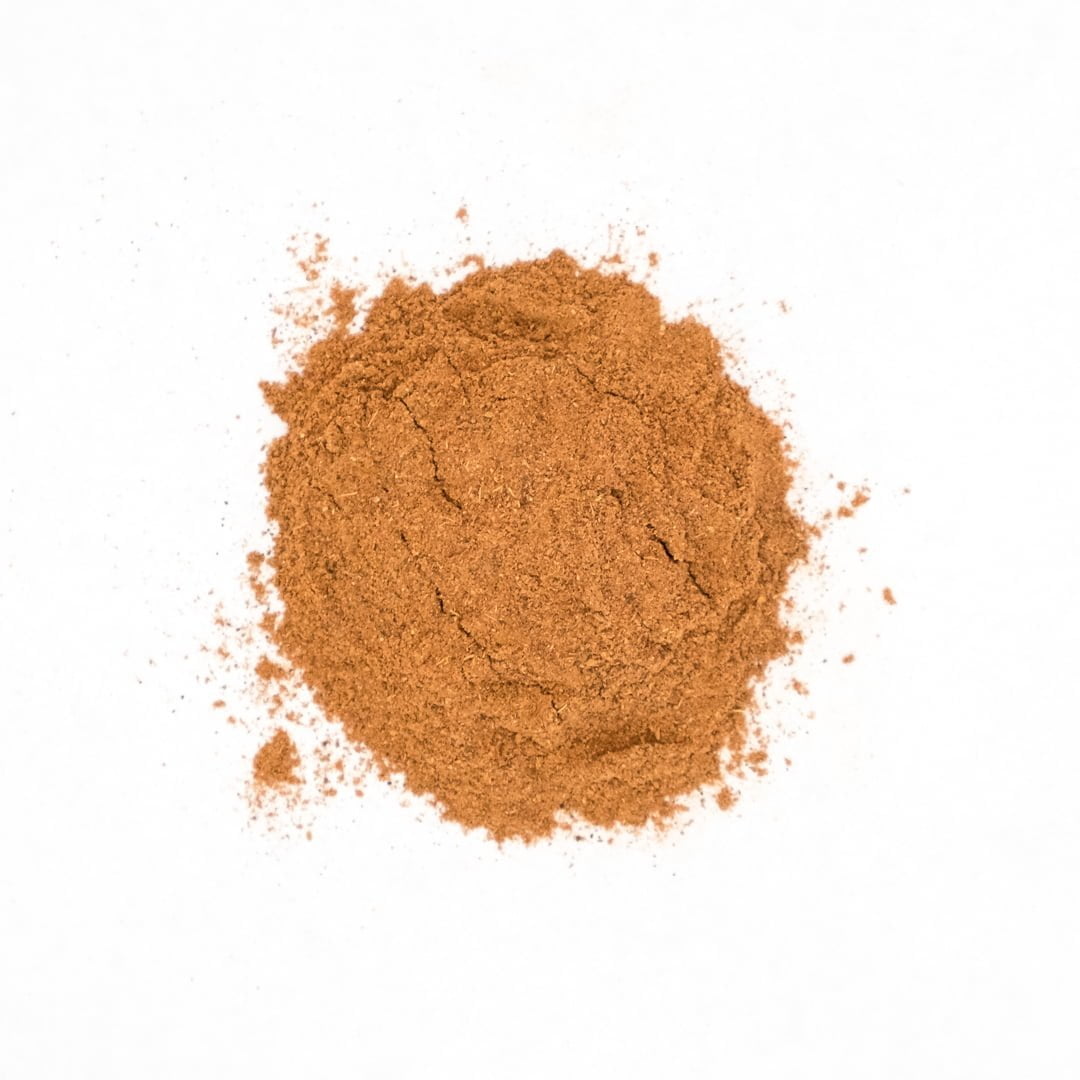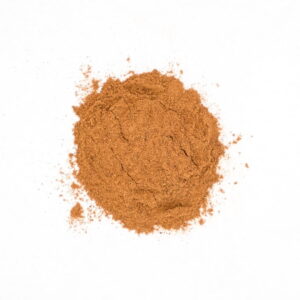 Chai Latte Powder (Sugar free) Certified Organic
$21.50
Chai Latte Powder (Sugar free) Certified Organic – A 100% natural certified organic chai latte powder, free of any artificial flavours or additives. Spicy and full flavoured with no sugar. Suitable for chai latte, baking and cooking applications where a chai flavour is desired.
For a latte froth or boil 1 teaspoon of chai powder in a milk of your choice, strain and enjoy. Sweeten if desired.
Taste Spicy, pungent and intense
Ingredients Organic cinnamon, cassia, star anise, ginger, pepper, cardamom, clove
Why Choose Organic Tea? – Certified Organic teas and herbs are grown for a minimum three year period without using any harmful synthetic chemicals or pesticides. Enjoy knowing you are choosing the best for your body.
Brewing

1 tbsp (2g)

200ml

100

5 mins


either