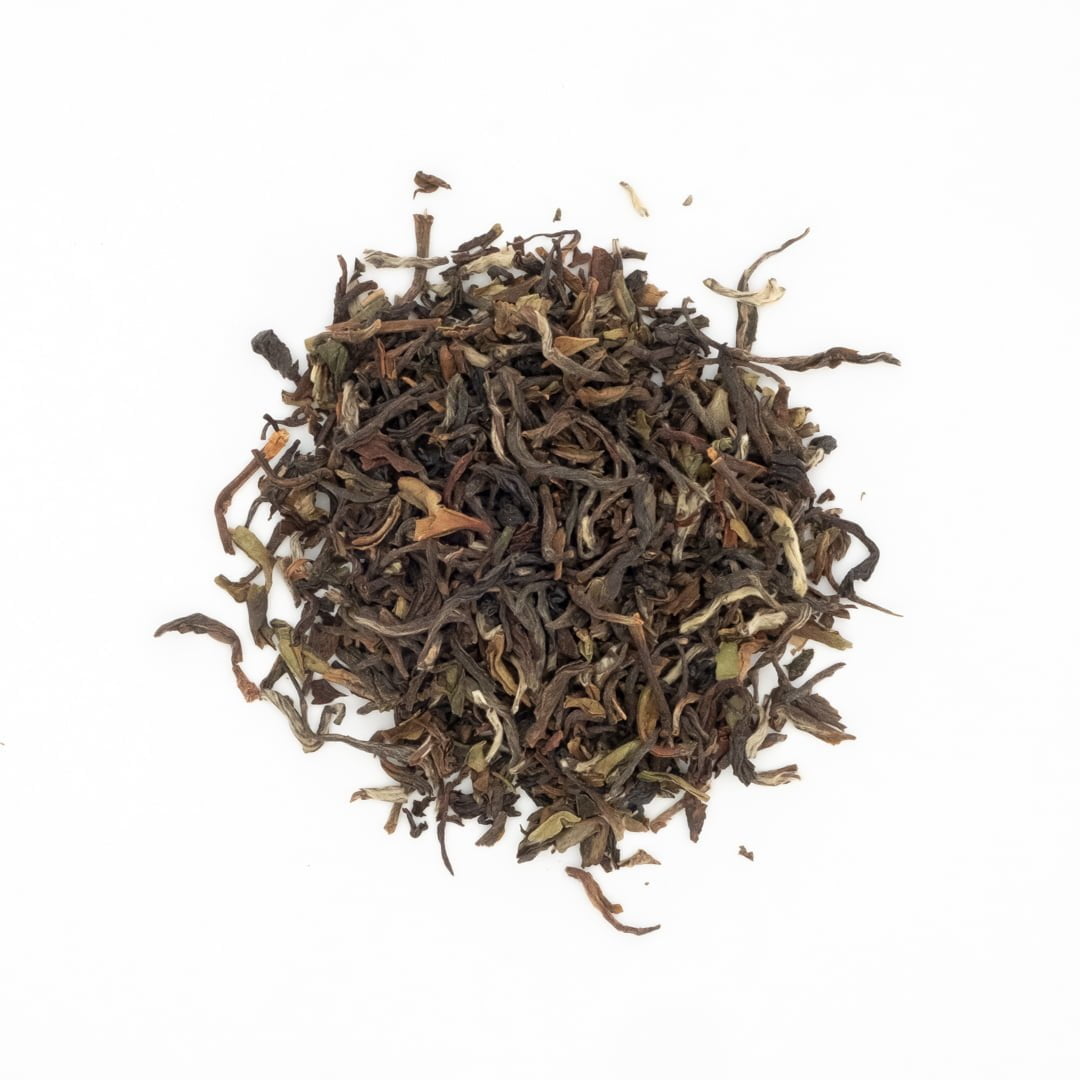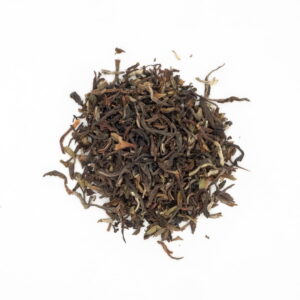 1st Flush Darjeeling Certified Organic (Devonshire)
$13.00
1st Flush Darjeeling Certified Organic (Devonshire) – The organic tea garden Snow View is somewhat remote, in the South Eastern Kalimpongtal and is known for sparkling, aromatic teas. The cup colour is bright and the flavour is smooth. Devonshire is a well priced fruity floral Darjeeling.
Loose Leaf Gift Box (50g)
500 serves per kg
Grade – SFTGFOP
Re-infuse 3 times
Origin – Darjeeling, India
Taste Silky and mellow with mild astringency and garden herbal notes
Ingredients Certified Organic Darjeeling black tea
Why Choose Organic Tea? – Certified Organic teas and herbs are grown for a minimum three year period without using any harmful synthetic chemicals or pesticides. Enjoy knowing you are choosing the best for your body.
Brewing

1 tbsp (2g)

200ml

90

5 mins


hot