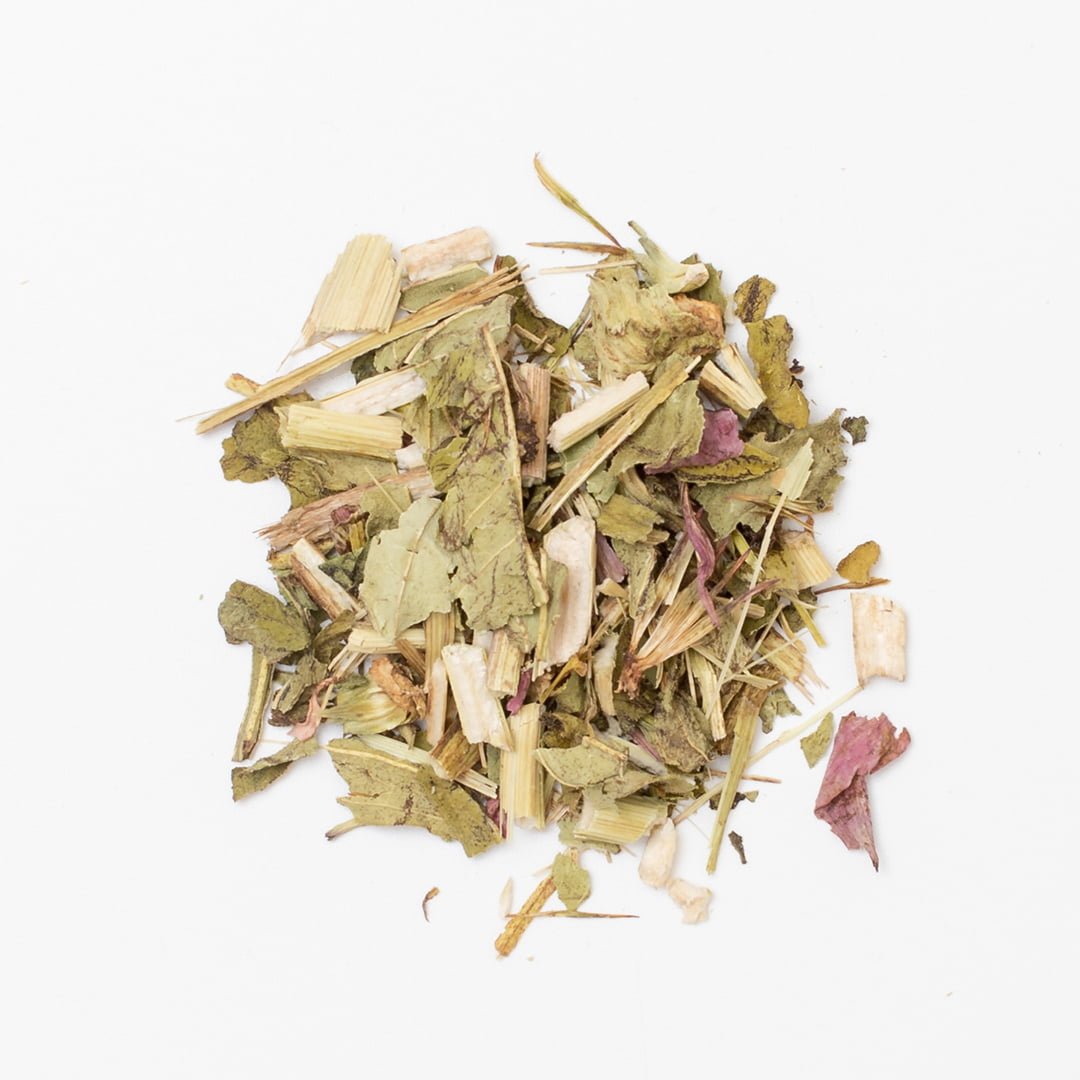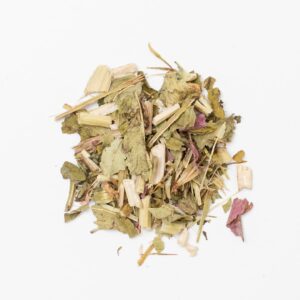 Echinacea Tea Certified Organic
$21.30
Echinacea Tea Certified Organic – Grown in Bavaria, Germany this Echinacea tea can be used to boost the immune system and help to fight against simples colds and flu. This product is a combination of root and leaves organically grown.
500 serves/kg
2 – 10 mm leaves
Origin – Germany
Taste Medium bodied, green and smooth similar to a buttery green tea
Ingredients Certified Echinacea root/leaves
Why Choose Organic Tea? – Certified Organic teas and herbs are grown for a minimum three year period without using any harmful synthetic chemicals or pesticides. Enjoy knowing you are choosing the best for your body.
Brewing

1 tbsp (2g)

200ml

100

10 mins


either