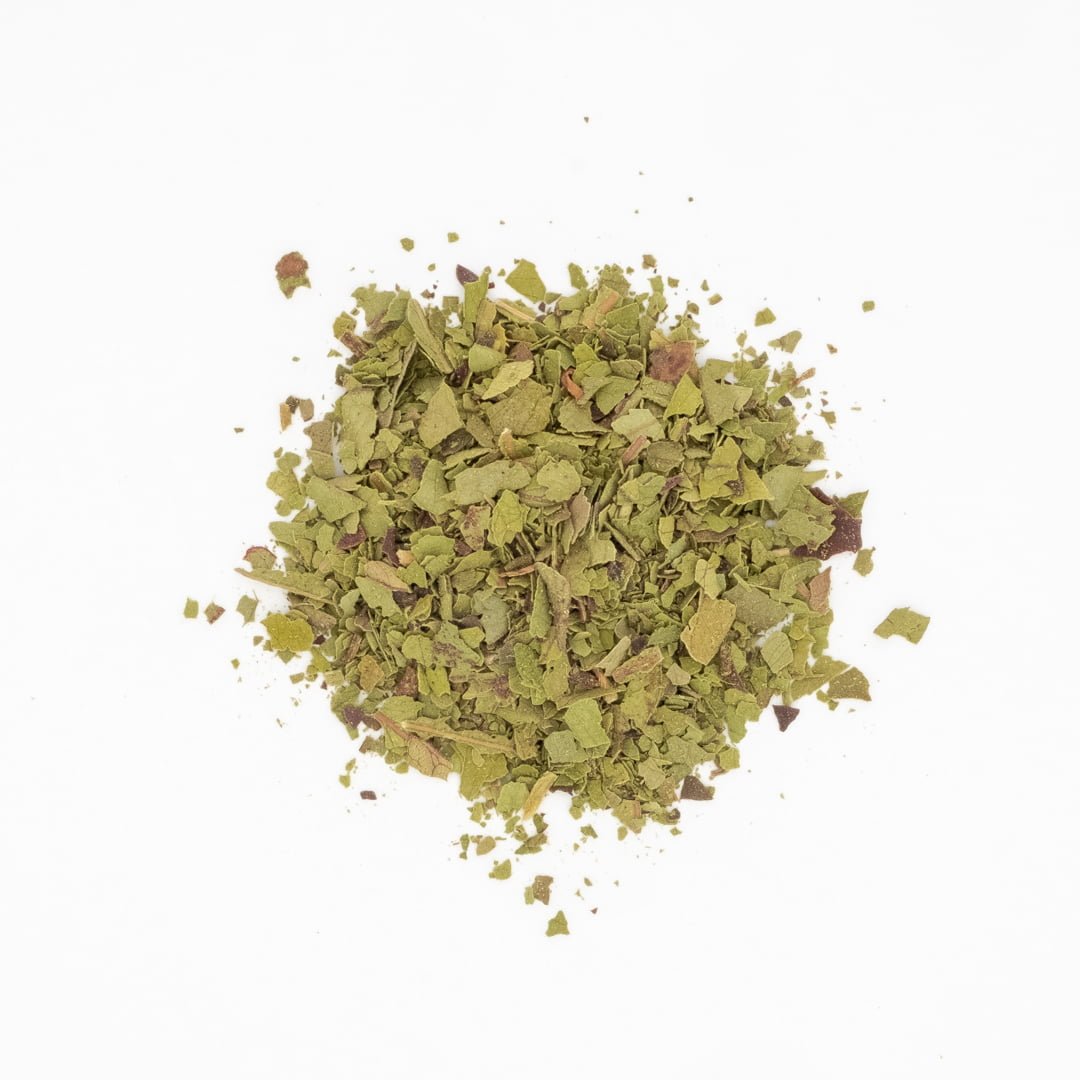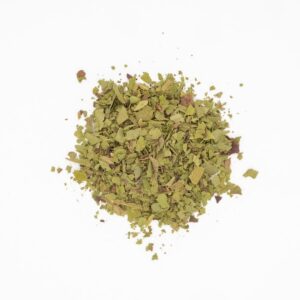 Strawberry Gum
$17.00
Strawberry Gum – An ancient Australian bush herb used by Australia's first people for a millennia to add flavour into food and drinks. A bush food from the eucalyptus family it has anti fungal and antibiotic properties whilst also delivering antioxidants. Our Aboriginals used to use it to flavour meat, add into drinks and even chew it like chewing gum.
It has a light passion fruit berry flavour with notes of balsamic vinegar and is used to bring out the sweetness and berry notes is food and drinks. Its particularly good for use in desserts like ice cream, pavlova and whilst also rubbed on lighter meats like pork, fish and chicken. For tea making, adding a tiny pinch of leaves to any tea brew, will add levels of flavour and complexity to simple green, black and herbal teas.
XO Tea strives to support local farming efforts Australia wide. By purchasing this product we are able to provide a direct contribution back to the community and to assist them to build a  sustainable, long term business.
1000 serves/kg
20 – 40mm leaves
Origin – Australia
Taste: Aromatic, fruity and intense with notes of berry and balsamic vinegar
Ingredients: Wild harvested Strawberry gum
Size: 50g loose leaf
Brewing

1 tsp

1 cup

100

10 mins


either