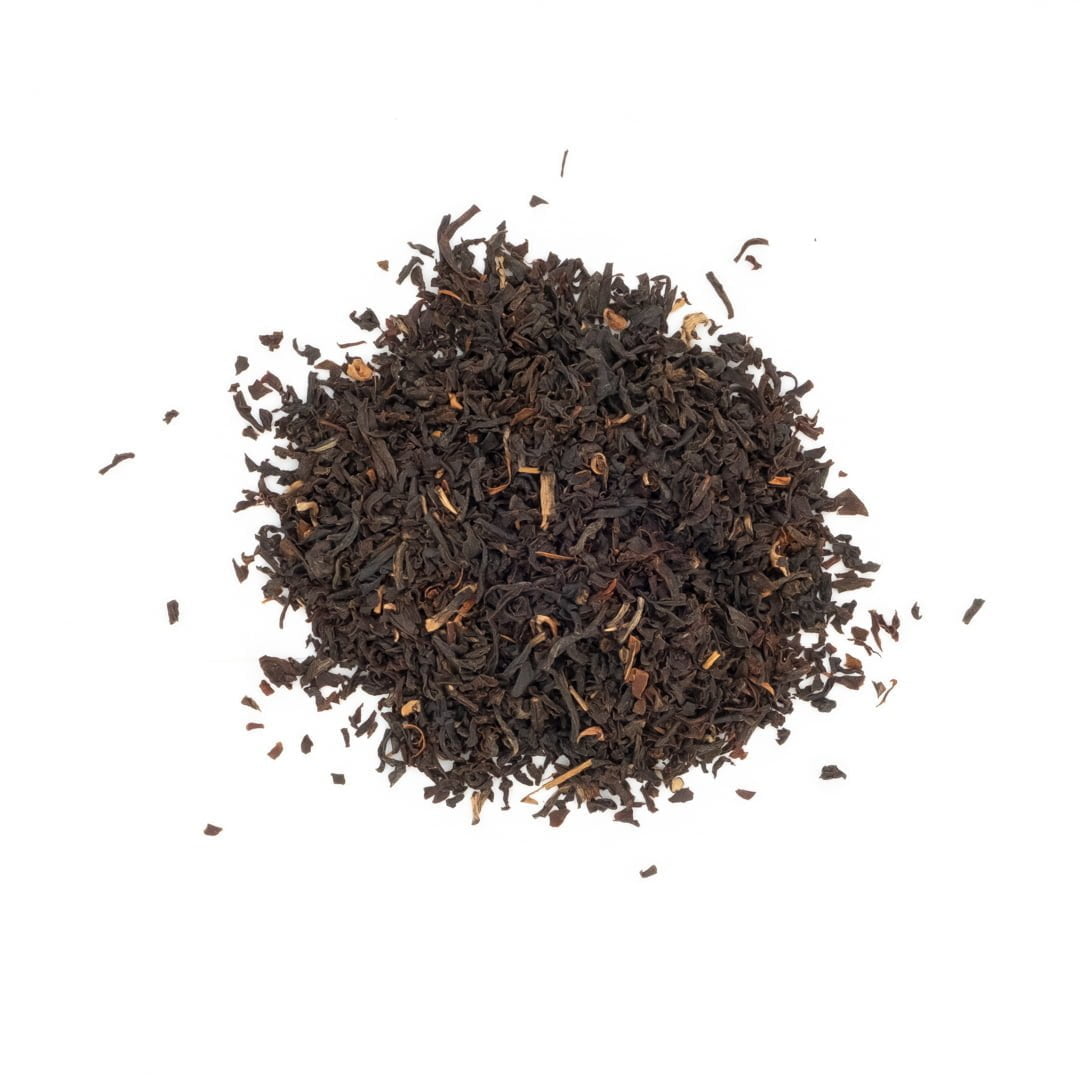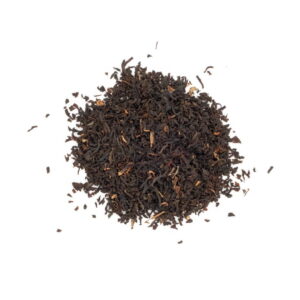 Russian Caravan Tea
$19.95
Russian Caravan Tea – Russian Caravan was the tea of choice from the camel caravans that were transporting tea along ancient tea routes in the 18th century, from China to Russia and Europe. Every blend is different  however our teamaker has utilised Lapsang Souchong, Assam black, Keemun black and Puerh to make this a medium bodied smoky delight.
4 – 6 mm rolled leaves
500 serves/kg
Taste Medium bodied with a clean smoky flavour and with notes of malt.
Ingredients Lapsang Souchong, organic Keemun black tea,  organic Assam black tea, organic puerh tea.
Brewing

1 tsp

200ml

100

5 mins


hot