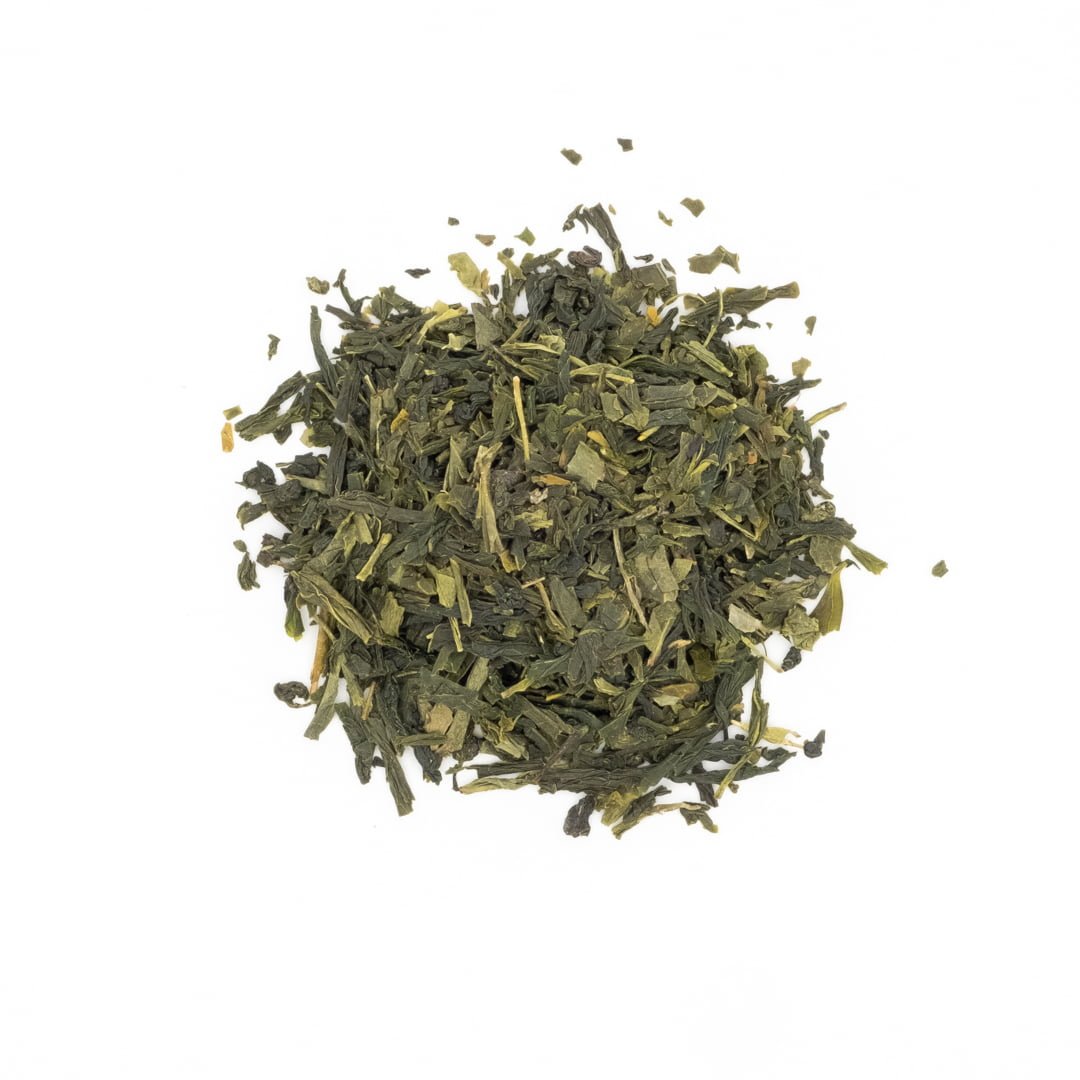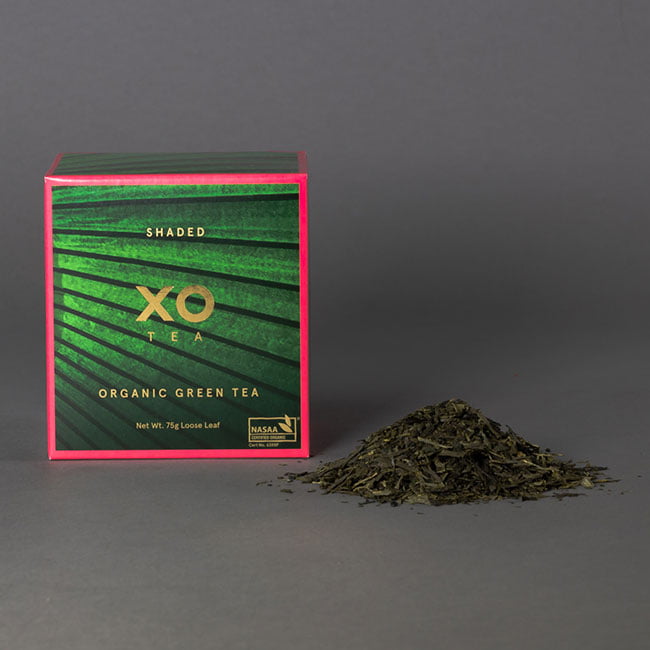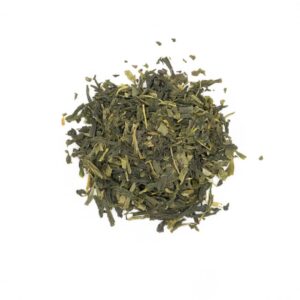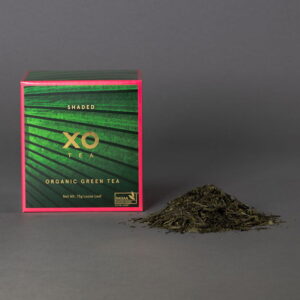 Shaded Green Tea Certified Organic
$13.00
Shaded Green Tea Certified Organic – Made by a renowned 50 year tea artisan who has perfected the pre-harvest shading techniques to minimise astringency and maximise Umami or flavour. This is tea craftsmanship at its finest.
3 – 8mm leaves
500 serves/kg
Origin – China
Harvest – May
Taste A long lasting buttery flavour with fresh oceanic notes
Ingredients Organic Shaded Green tea
Why Choose Organic Tea? – Certified Organic teas and herbs are grown for a minimum three year period without using any harmful synthetic chemicals or pesticides. Enjoy knowing you are choosing the best for your body.
Brewing

1 tea bag/ 1 tsp

200ml

80

5 mins


hot