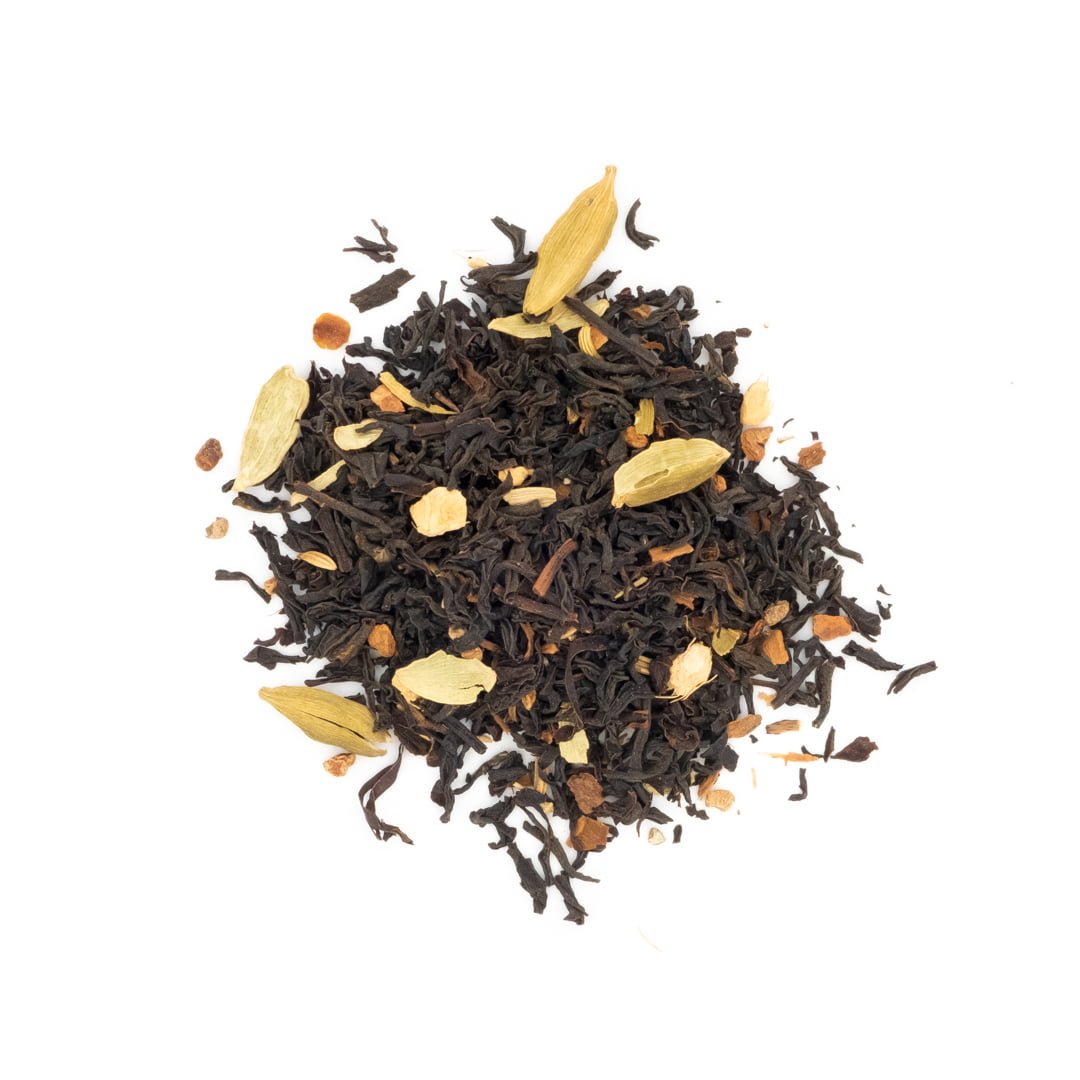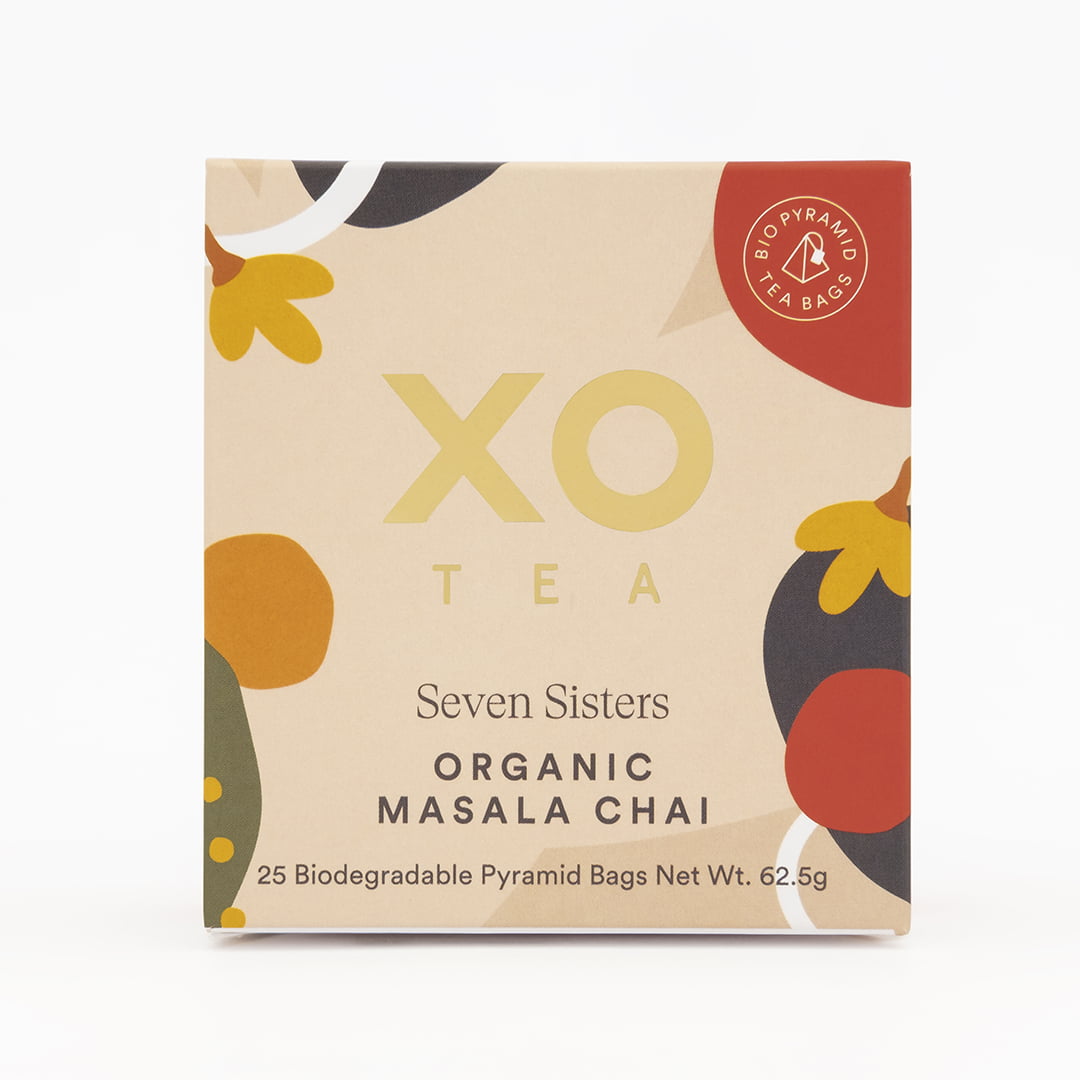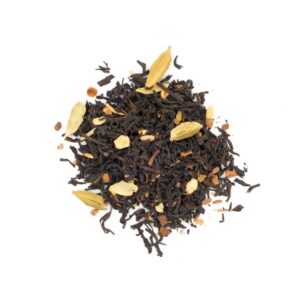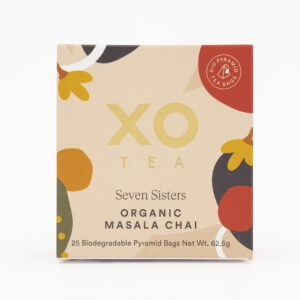 Masala Chai Tea Certified Organic (Seven Sisters)
$13.00
Masala Chai Tea Certified Organic (Seven Sisters) – Representing our tea maker's heritage, Seven Sisters is an old family recipe of lightly roasted Indian spices, blended with full bodied black tea, making for a flavoured and warming hot drink.
Taste Medium bodied and rich with balanced spice flavours
Ingredients Black tea, cardamom, ginger, cinnamon, cloves, fennel, natural flavour, ginger extract
Why Choose Organic Tea? – Certified Organic teas and herbs are grown for a minimum three year period without using any harmful synthetic chemicals or pesticides. Enjoy knowing you are choosing the best for your body.
Brewing

1 tea bag / tsp

200ml

100

5 mins


hot