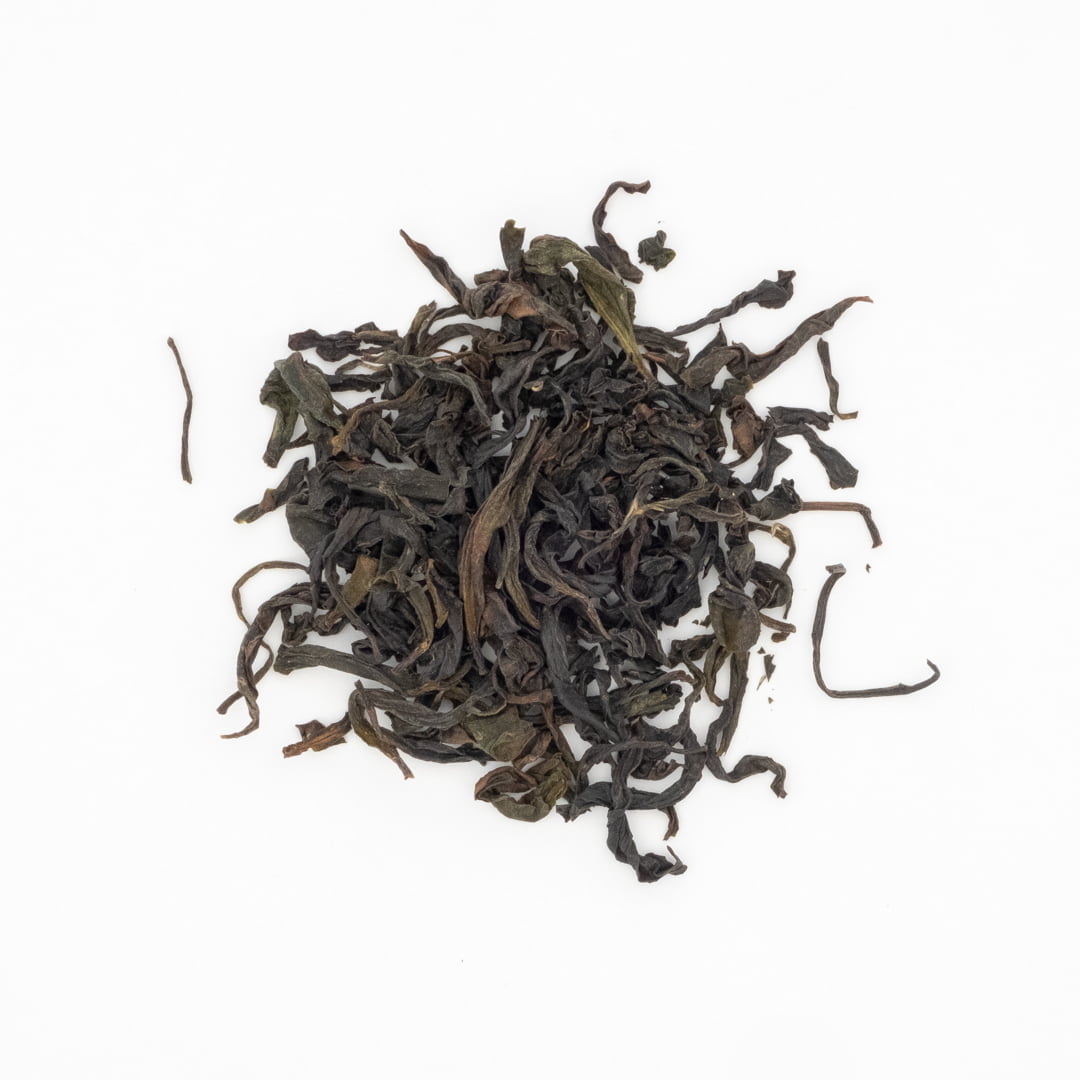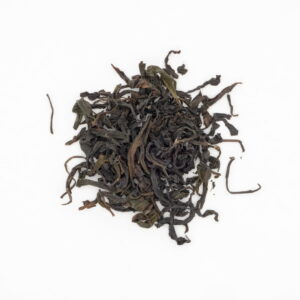 Da Hong Pao Oolong Certified Organic
$25.00
Da Hong Pao Oolong Certified Organic – Da Hong Pao is a rock oolong grown in Wuyi Mountains, a world heritage site. This is tea made is its most traditional form, with family gardens the size of a football field yielding small volumes of top grade crop.
An extremely rare first flush oolong tea with a decadent flavour made by tea maker with 50 years of tea making experience.
20 – 30mm rolled leaves
500 serves/kg. Reuse leaves 4 times
Origin – Wuyi Mountains Jiangxi Province, China
Harvest – May
Taste Smooth, fruity and mildly sweet with a long lasting full after taste
Ingredients Organic Da Hong Pao Oolong tea
Why Choose Organic Tea? – Certified Organic teas and herbs are grown for a minimum three year period without using any harmful synthetic chemicals or pesticides. Enjoy knowing you are choosing the best for your body.
Brewing

1 tbsp (2g)

200ml

85

5 mins


hot