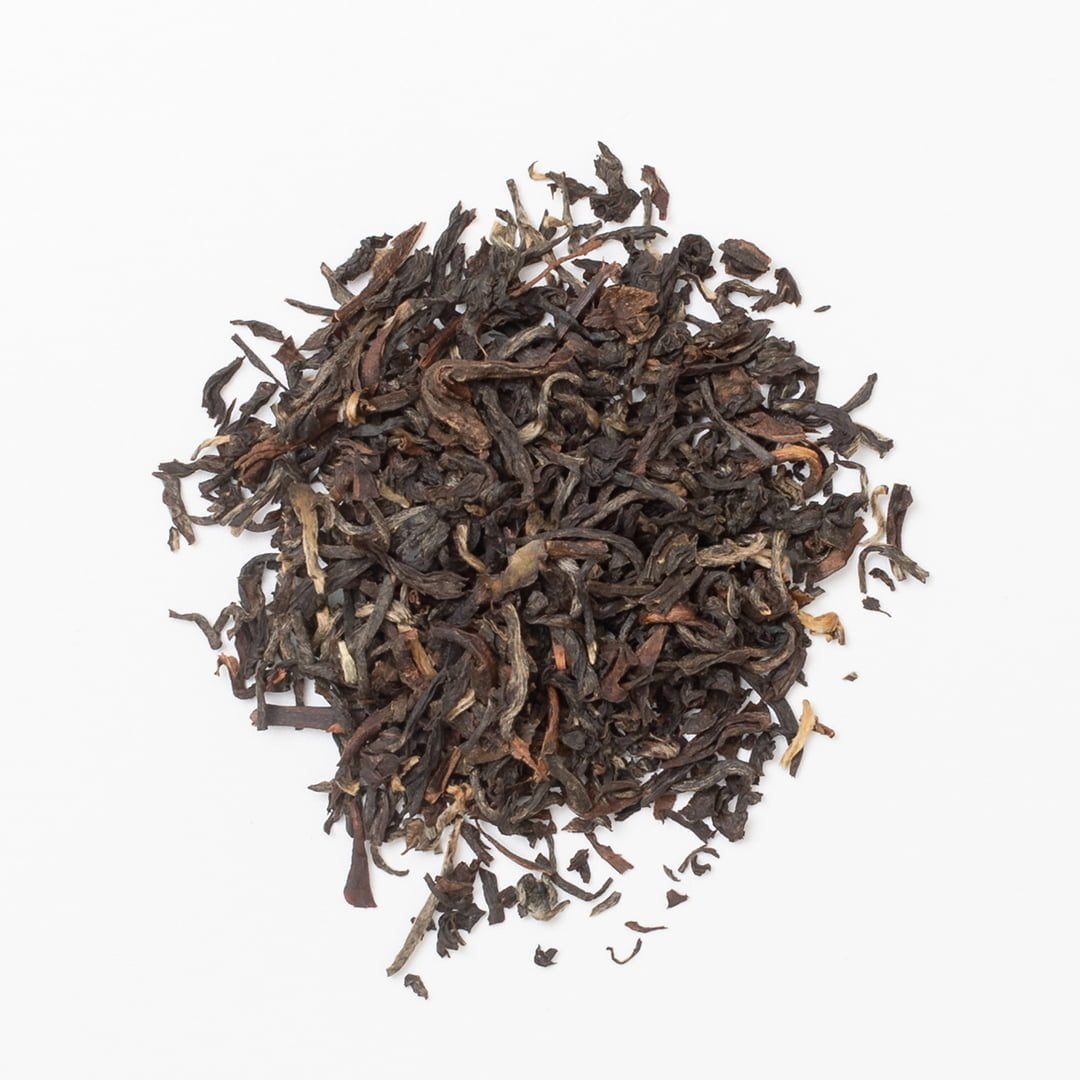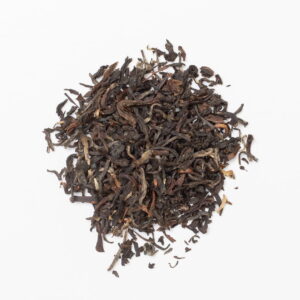 Darjeeling Tea Snowview 2nd Flush Certified Organic
$21.95
Darjeeling Tea Snowview 2nd Flush Certified Organic – Snowview tea garden is nestled between the Kingdom of Bhutan and the Himalayans plains. Its 150 years old and is known for its cultivation of both organic tea and being a bio-diversity hotspot. Elephants regularly traverse the tea garden to access the neighbouring river.  Its certified organic and certified fair trade. This second flush grade is a fantastic entry level product. Its bright in taste with a red cup colour and soft woody notes.
500 serves per kg
Grade – FTGFOP1
Re-infuse 3 times
Origin – Darjeeling, India
Taste  Fresh, bold with light woody notes
Ingredients Organic Darjeeling black tea
Why Choose Organic Tea? – Certified Organic teas and herbs are grown for a minimum three year period without using any harmful synthetic chemicals or pesticides. Enjoy knowing you are choosing the best for your body.
Brewing

1 tbsp (2g)

200ml

90

5 mins


hot