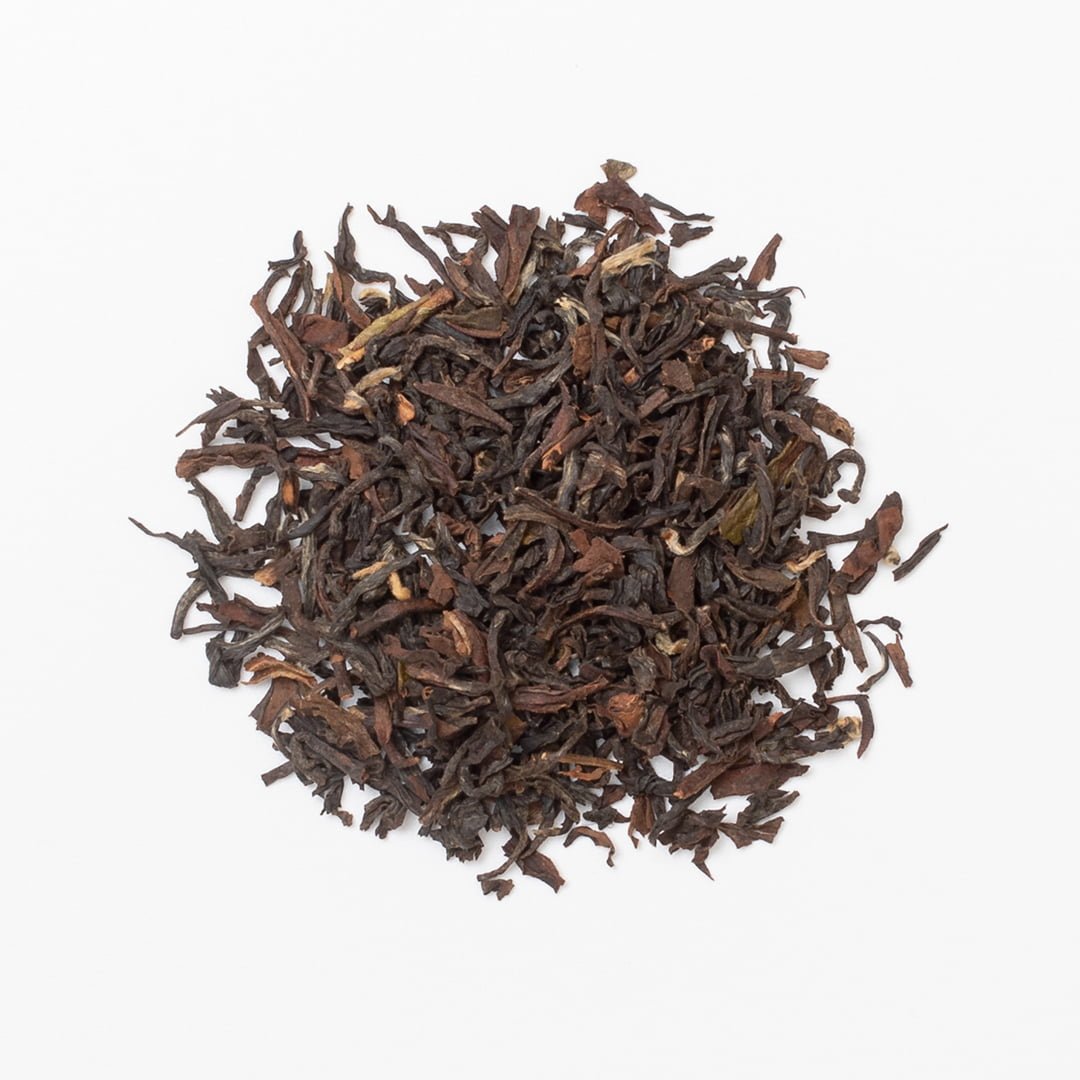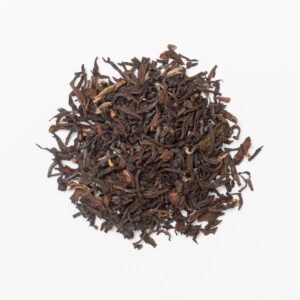 Darjeeling Tea Selimbong 2nd Flush Certified Organic
$30.95
Darjeeling Tea Selimbong 2nd Flush Certified Organic – Selimbong tea garden is a biodynamic garden 1600m above sea level on the Indian Nepal border. It was planted in 1866 and is known for its cultivation of both organic tea and orchids. Its certified organic and certified fair trade. Its highly regarded for its second flush crop which hails from trees planted 150 years ago by the British.  This second flush grade is superb.  It has a bright red cup colour and the liquor is fresh, buttery and fruity with notes pine wood. Its an extremely satisfying cup of tea and our teamakers favourite.
500 serves per kg
Grade – FTGFOP1
Re-infuse 3 times
Origin – Darjeeling, India
Taste  Fresh, buttery and fruity
Ingredients Organic Darjeeling black tea
Why Choose Organic Tea? – Certified Organic teas and herbs are grown for a minimum three year period without using any harmful synthetic chemicals or pesticides. Enjoy knowing you are choosing the best for your body.
Brewing

1 tbsp (2g)

200ml

90

5 mins


hot